Introducing Our Team
All members of staff at Lynwood School of Veterinary Nursing are committed to providing both students and affiliated practices with a high standard of tuition and support. Every member of staff has achieved qualifications in both the veterinary field and education.
Val Belbin
Joint Head of School & Lecturer
RVN Cert Ed D32/D33/D34
Val is joint head of Lynwood School of Veterinary Nursing and coordinator for all the veterinary nursing programmes. Following 10 years as a veterinary nurse she taught at Berkshire College of Agriculture before moving to Lynwood Veterinary Group. Val is currently responsible for teaching the Animal Nursing Assistants Course and both theoretical and practical areas of the level 3 Veterinary Nursing Diploma.
Lisa Bugh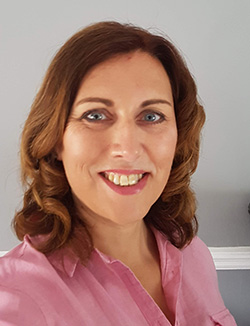 Joint Head of School & Lecturer
RVN Cert Ed D32/D33/D34
Lisa is joint head of Lynwood School of Veterinary Nursing and is an experienced veterinary nurse. She has been in the profession for over twenty years holding the position of both head nurse and assessor in practice. In 2001 Lisa joined Lynwood School of Veterinary Nursing and is involved in both the theoretical delivery of the veterinary nursing diploma as a lecturer and practical support of the course in her role as internal verifier and head of the primary centre. Lisa is also responsible for marketing and promotion of the Veterinary Practice Administration Certificate and in addition is the tutor of this course.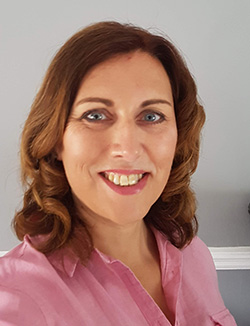 Carol Moore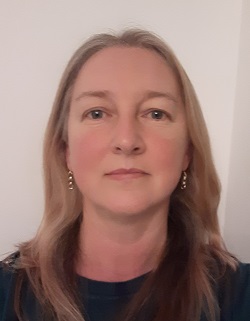 Internal Quality Assurer and Administrator
RVN
Carol has many years of veterinary experience and since gaining her Registered Veterinary Nurse diploma in 2012 has continued her development. She is a qualified Pet Health Counsellor and trained as an Oral Care Nurse. She is also an experienced Clinical Coach and has assisted many veterinary nursing students with their training and development. Outside of work she enjoys spending time with her husband and Belle, their Labrador. Along with her husband they have a collection of assorted military vehicles which they take to events raising funds for Veterans With Dogs. Belle also works for the charity as a Community Dog and helps to support the charity in her own unique way!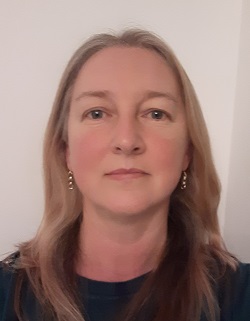 Nikki Phillips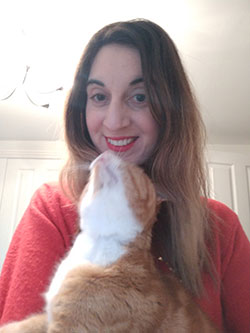 Internal Quality Assurer and Lecturer
RVN IQA CTLLS
Nikki has been in veterinary nursing since the early 2000s and has fulfilled many roles within this time. Nikki has been a clinical coach since 2007 and enjoys supporting the students. She has worked in many practices but has spent the last 10+ years working at Lynwood. She has rejoined us to verify the NPL/CSL, carry out practice visits and assist in lecturing. Nikki enjoys spending time with her husband and 2 daughters, reading and knitting.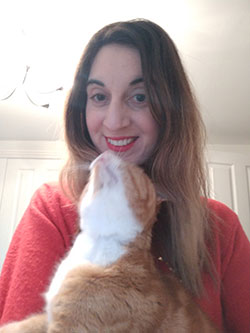 Kris Legg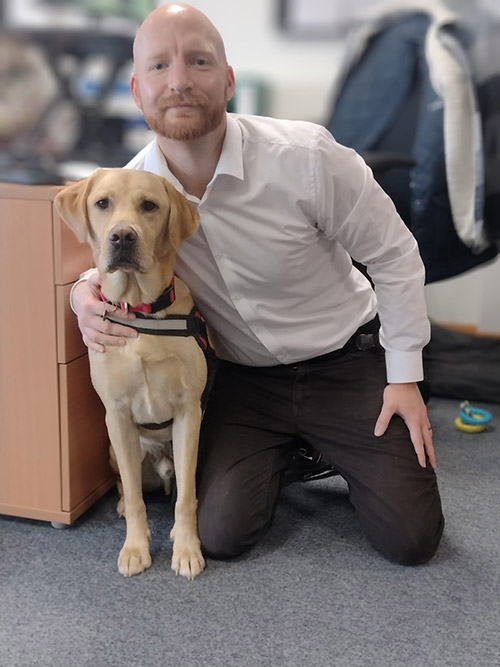 Visiting Veterinary Nursing Officer
RVN
I grew up in the Dorchester area before moving to Plymouth to train as and work as a gas fitter after coming out of school. After a few years of working under sinks and toilets I decided that that career path was not for me and decided to look again at career options. I decided that my love of animals would be the best path to try and follow and volunteered to help out at Southfield Vets in Dorchester for a few days. I was then unexpectedly offered a training contract with Southfield and started my journey to become an RVN. I completed my level 3 Veterinary Nursing Diploma.at Lynwood School of Veterinary Nursing and was even crowned 'Student of the Year'! After qualification I went on to become Deputy Head Veterinary Nurse at the branch. The administrational elements of the job appealed to me so I looked at other roles within Medivet and applied for and became an Divisional Support Administrator for Medivet. I worked in this role for a few years and within this time also covered a maternity period as an Area Manager looking after twelve practices in the Hendon area in London. This all led me to joining the team here at Lynwood School of Veterinary Nursing and begin my new journey to working as a Visiting Veterinary Nursing Officer and the here and now.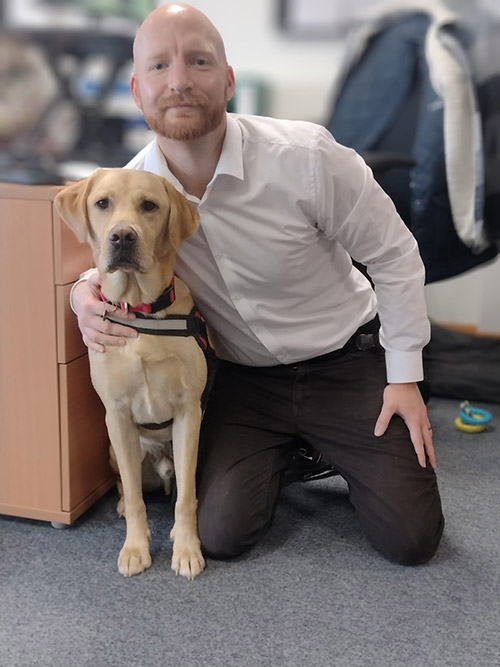 Emma Thornton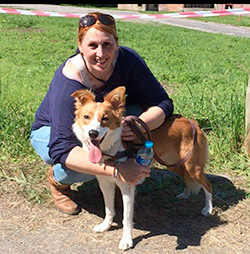 Quality Manager
Emma has worked in the education and training environment for over 5yrs and is a University approved lecturer. Previously Emma managed community services for the local authority and holds a CMI Level 5 certificate in Leadership and Management. Emma has joined the school as Data Manager and is responsible for overseeing the school's data.
When not at work, Emma enjoys spending time with her family and also training and competing in dog agility with her Border Collie Bella.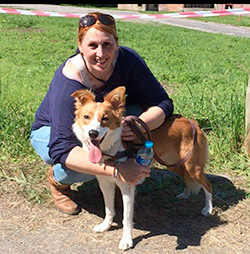 Charlotte Adams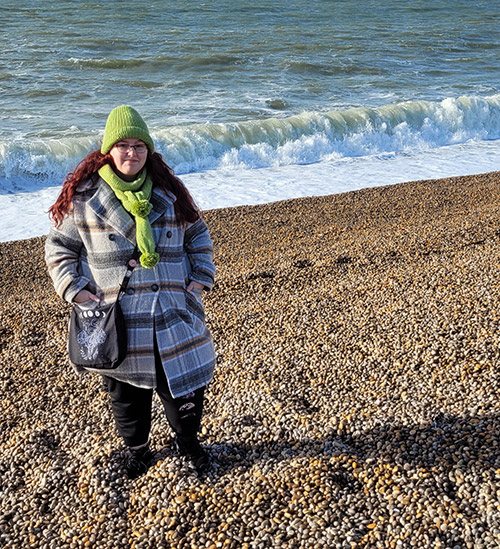 Data Officer
Charlotte is the Data Officer for LSVN. Her educational background is BSc (Hons) Mathematics and Theoretical Physics, and she has worked in various positions from Local Government (Administrative) to Retail. Charlotte volunteers with a peer support group and runs the group book club. She grew up surrounded by cats and dogs and retains a fondness for them. In her downtime, Charlotte enjoys reading, Xbox and walking on the beach with her husband and toddler!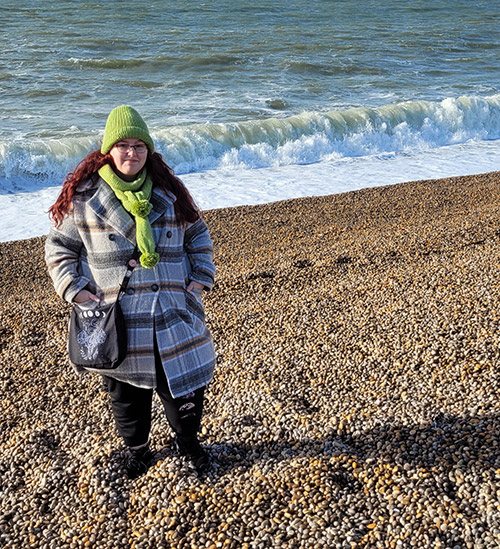 Sarah Perkins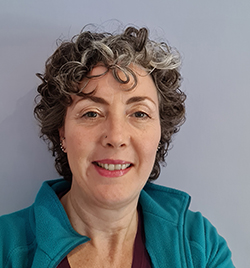 Functional Skills and ALN Tutor
I qualified as a primary school teacher in 1996 and have taught all ages from Year 1 to Year 11 in a school setting. Seven years ago I decided to leave mainstream education and set up as a 1-to-1 tutor. I am now a Level 7 SpLD teacher and assessor able to offer personalised tuition and full diagnostic assessments for additional learning needs as well as functional skills tuition and support.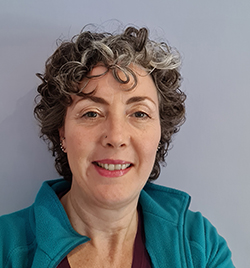 Matthew Garland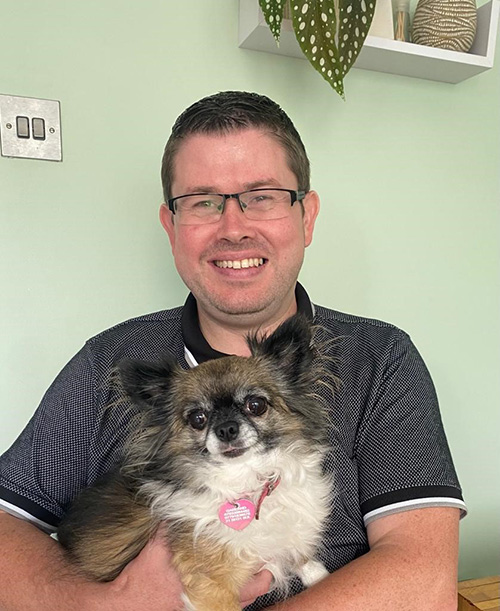 Consultant Lecturer
Matthew Garland is a Laboratory director and veterinary laboratory manager with over 20 years' experience in the veterinary field. Matthew is passionate about all things laboratory and has a keen interest in QA/QC and haematology. Matthew has also contributed to several published research projects. Holding a degree in chemistry and molecular biology he is a qualified Veterinary Nurse, a registered Science technician with the Royal society of biology (RSB) and holds various post graduate certificates. Currently working for VPG (The veterinary Pathology group) he also enjoys his time as a lecturer teaching student veterinary nurses the laboratory skill. Matthew also delivers regular CPD and has also been lucky to present at all the major UK congresses (BSAVA, BVNA and LVS) as well as having several articles published on veterinary haematology and clinical biochemistry. Being passionate about team development and the development of others Matthew sits on the registers assessors board of the RSB and is also a judge for the RSB biology apprentice of the year.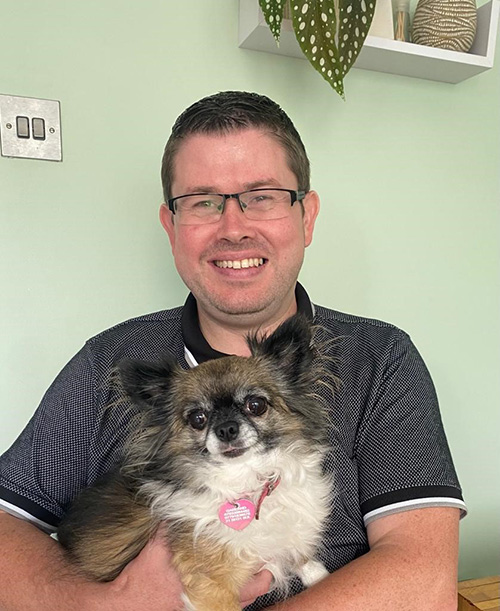 Diane Guinan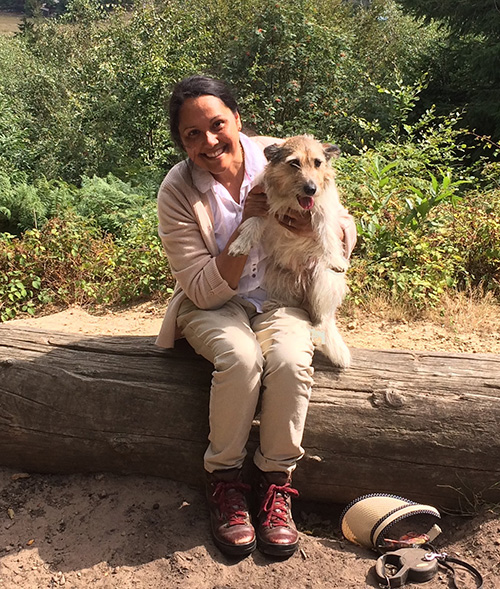 Consultant Lecturer
BSc (Hons), PGCert (APVN),ProfGCE (DTLLS), DipAVN (Surg), RVN, D32/33, QTLS
Diane's veterinary nursing career spans 40 years and during that time she has worked both in clinical practice and veterinary nursing education. Diane's clinical nursing experience includes first opinion small and large animal nursing, emergency nursing and referral nursing as a surgical nurse. She completed her Diploma in Advanced Veterinary Nursing (Surgical) and achieved her assessor awards and her degree in Veterinary Nursing whilst working in referral practice. She is a qualified teacher and experienced OSCE examiner, and recently achieved the Post Graduate Certificate in Advanced Practice in Veterinary Nursing. Diane joined Lynwood School of Veterinary Nursing as a visiting lecturer in 2022 and continues to work in clinical practice as a locum. Diane is passionate about sharing knowledge with and continuing to learn from those around her, and supporting and developing the next generation of veterinary nurses.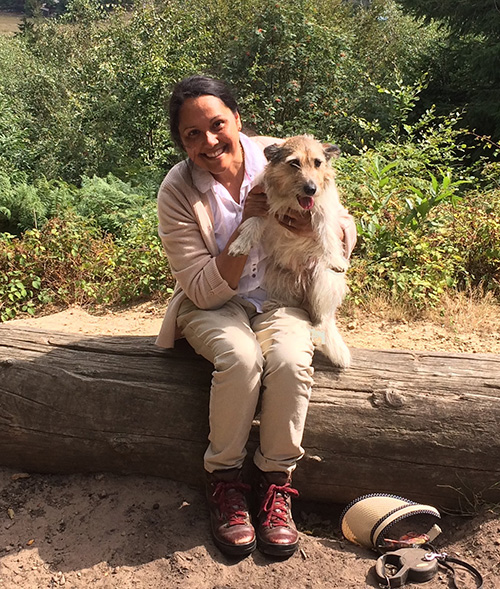 Hayley Kington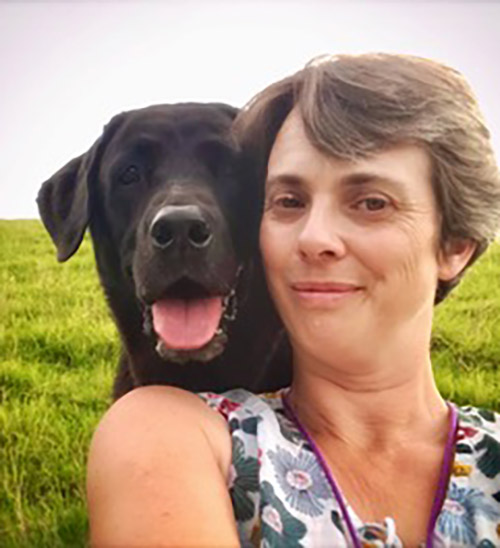 Consultant Lecturer and Marker
BVSc PgC SAO MRCVS
Hayley joined the school in early 2022 after over 20 years in clinical practice as a small animal Veterinary Surgeon.
Her previous roles have included Veterinary Nursing assessor, referral ophthalmologist and editor for a CPD company whilst in general practice.
Hayley is currently enjoying lecturing over a range of subjects and is keen to develop a career in education.